Individually we are One Drop, Together we are an Ocean
A charitable NFT art auction hosted by the

Open Earth Foundation


which raised funds for marine conservation.
DECEMBER 3 — 7, 2021 ON SUPERRARE & DOINGUD
You can continue to support our initiative!
You can still become an OceanDrop guardian with a Triton NFT or donate today! Collect your Triton today and protect the seas.
Triton on DoinGud
Donate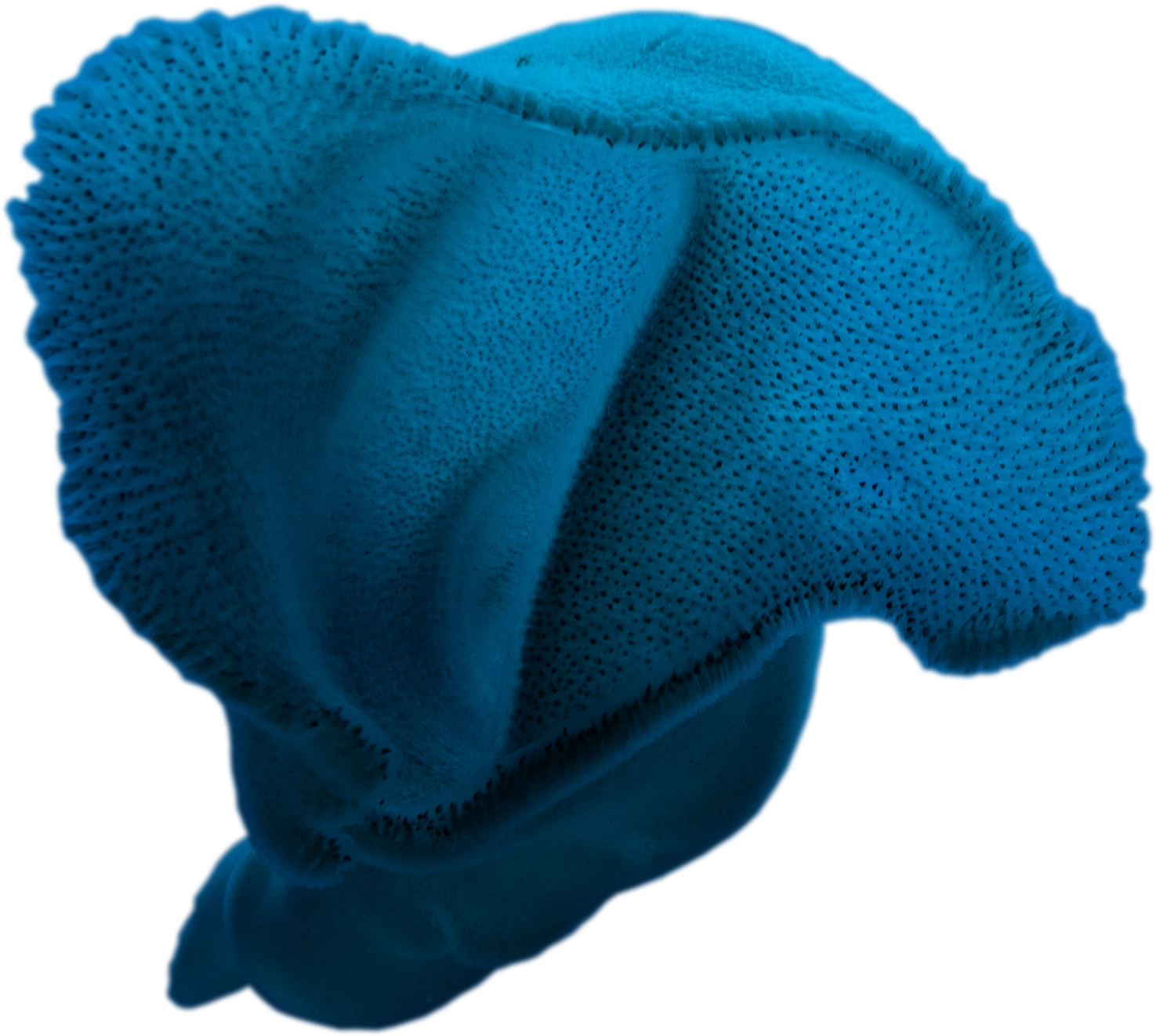 OceanDrop's

mission was to collaborate with people with a passion to help the ocean. Through 23 NFTs, a carbon offset event and collaboration,
$130,000

was raised for the Open Earth Foundation to launch their new marine conservation initiative in 2022! These funds will

support the research and deployment of blockchain based and digital solutions for improved management and protection of the world's oceans.
We thank the artists, partners and community for their continued support in our mission and support for OceanDrop.
Our Mission
Supporting Ocean Conservation
OceanDrop helped launch a new ocean conservation initiative and its first pilot supporting the expansion of the Cocos Island Marine Sanctuary in Costa Rica. Watch to see the positive impact the Open Earth Foundation will make on the ocean.
As the ocean makes waves, so too does the genesis story of the OceanDrop. From grief to good,  the Dolphin Commemorative NFT will have an everlasting impact protecting the ocean and its inhabitants.
The Genesis Story
Partnering with PORTL Hologram, collectors had a chance to get their hands on a PORTL Epic to show their collection of NFTs as holograms!
With bids over $300K NFTs came with the latest and greatest way to show off your NFTs.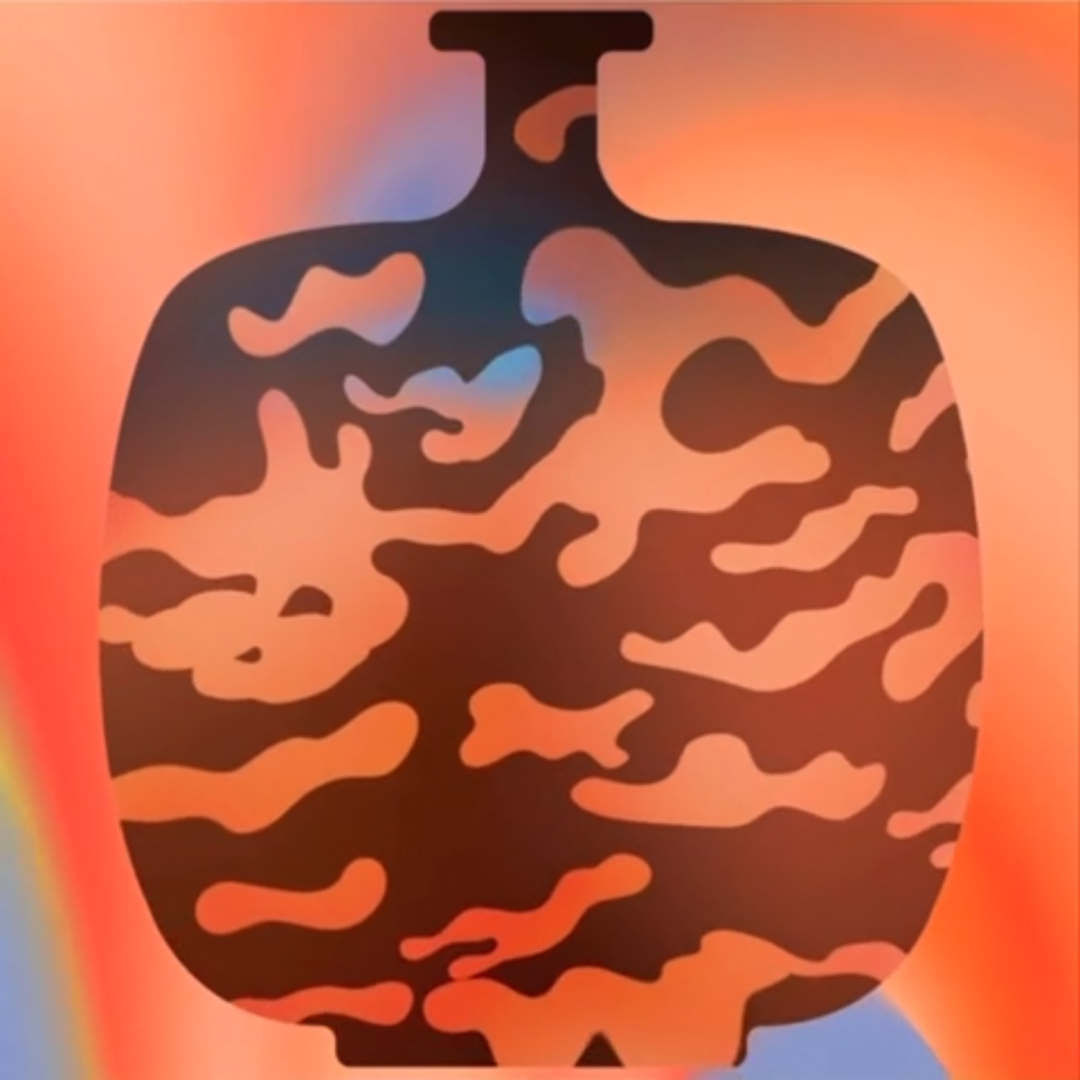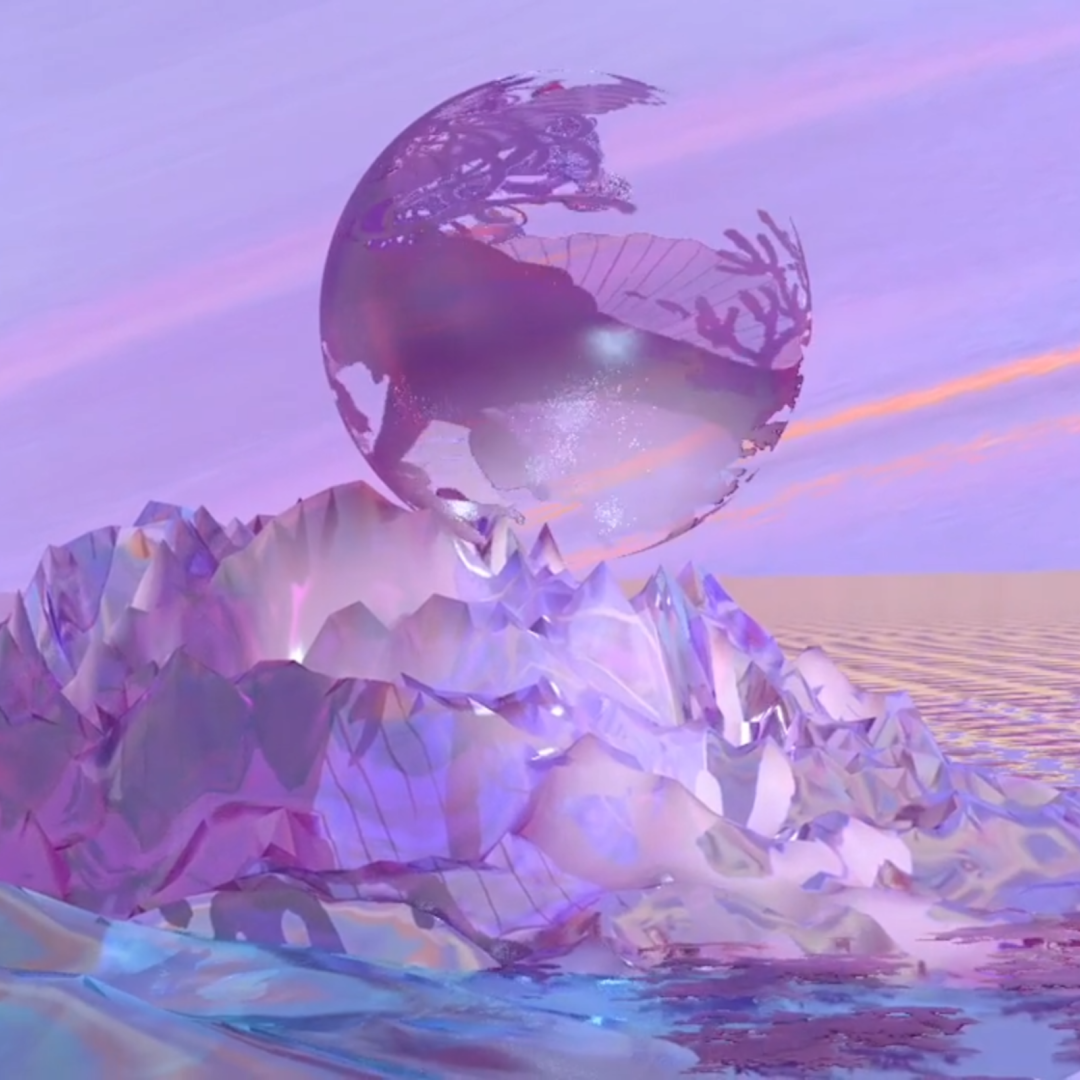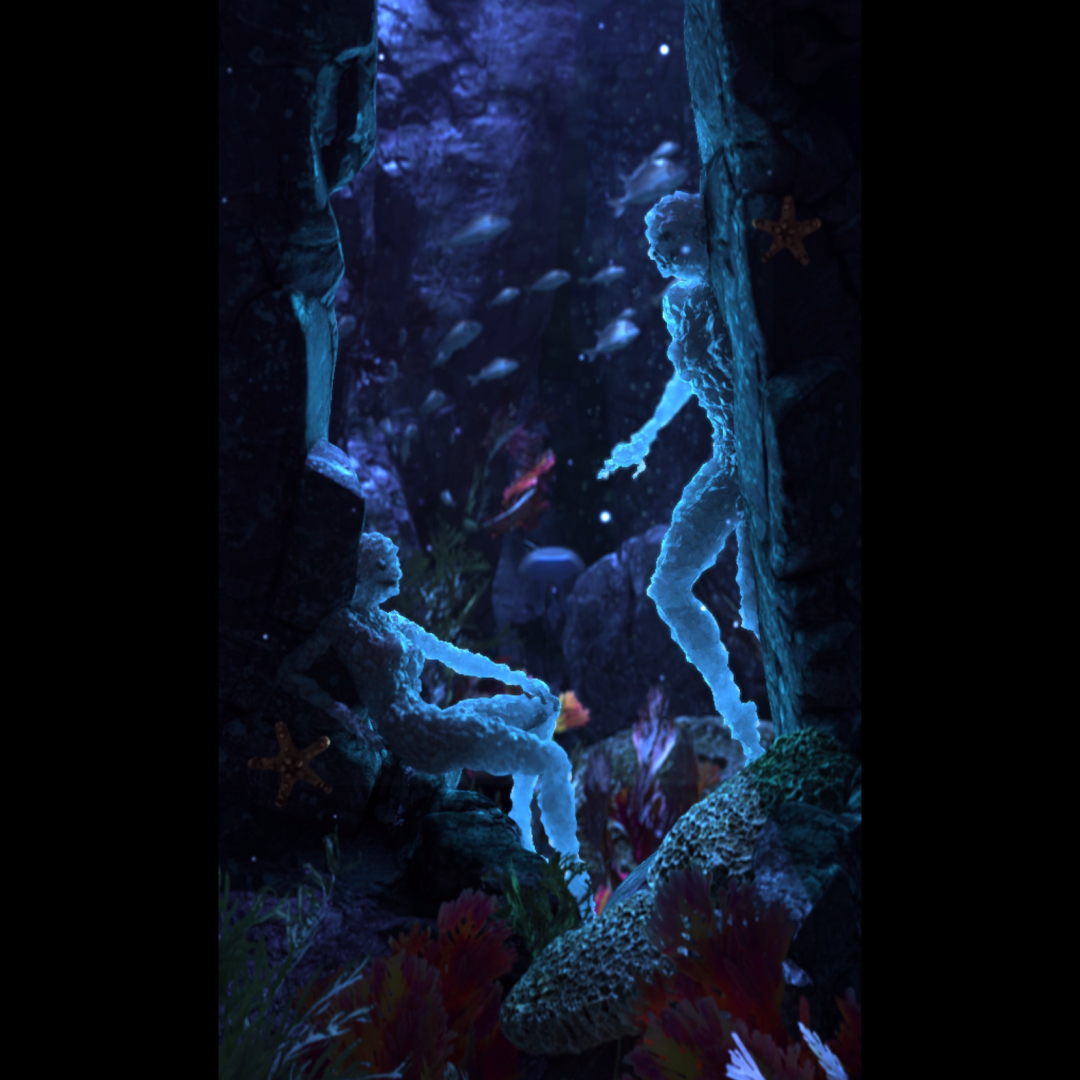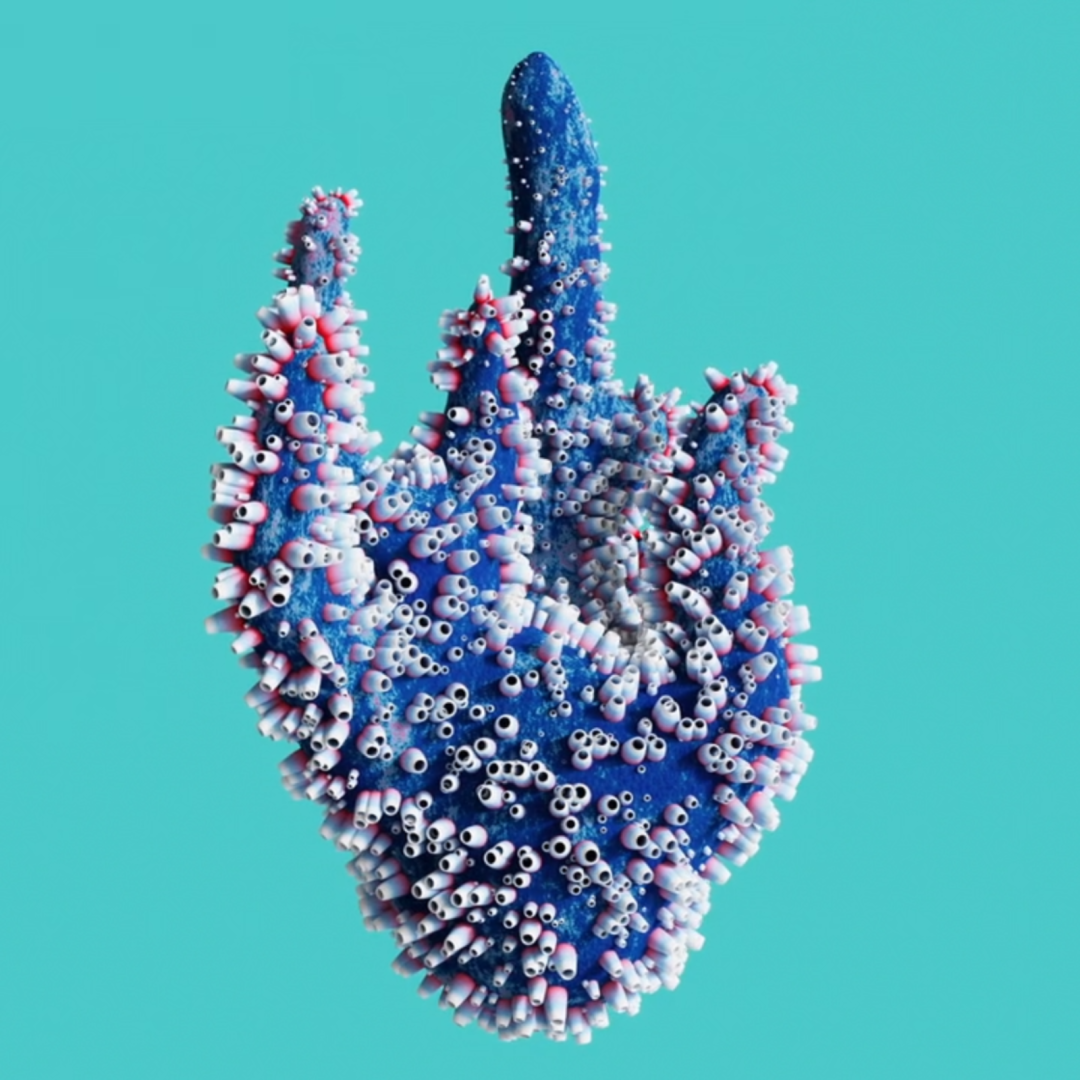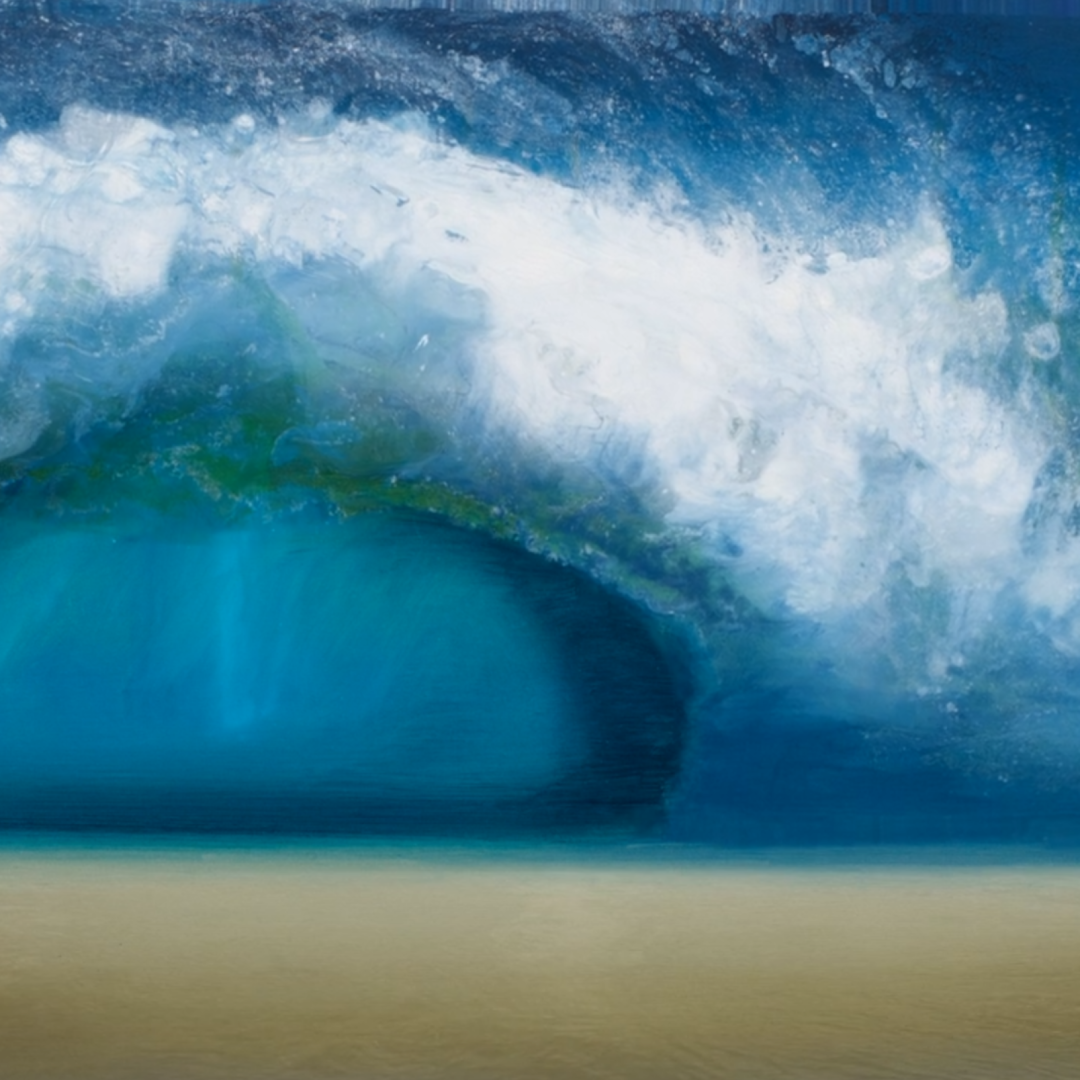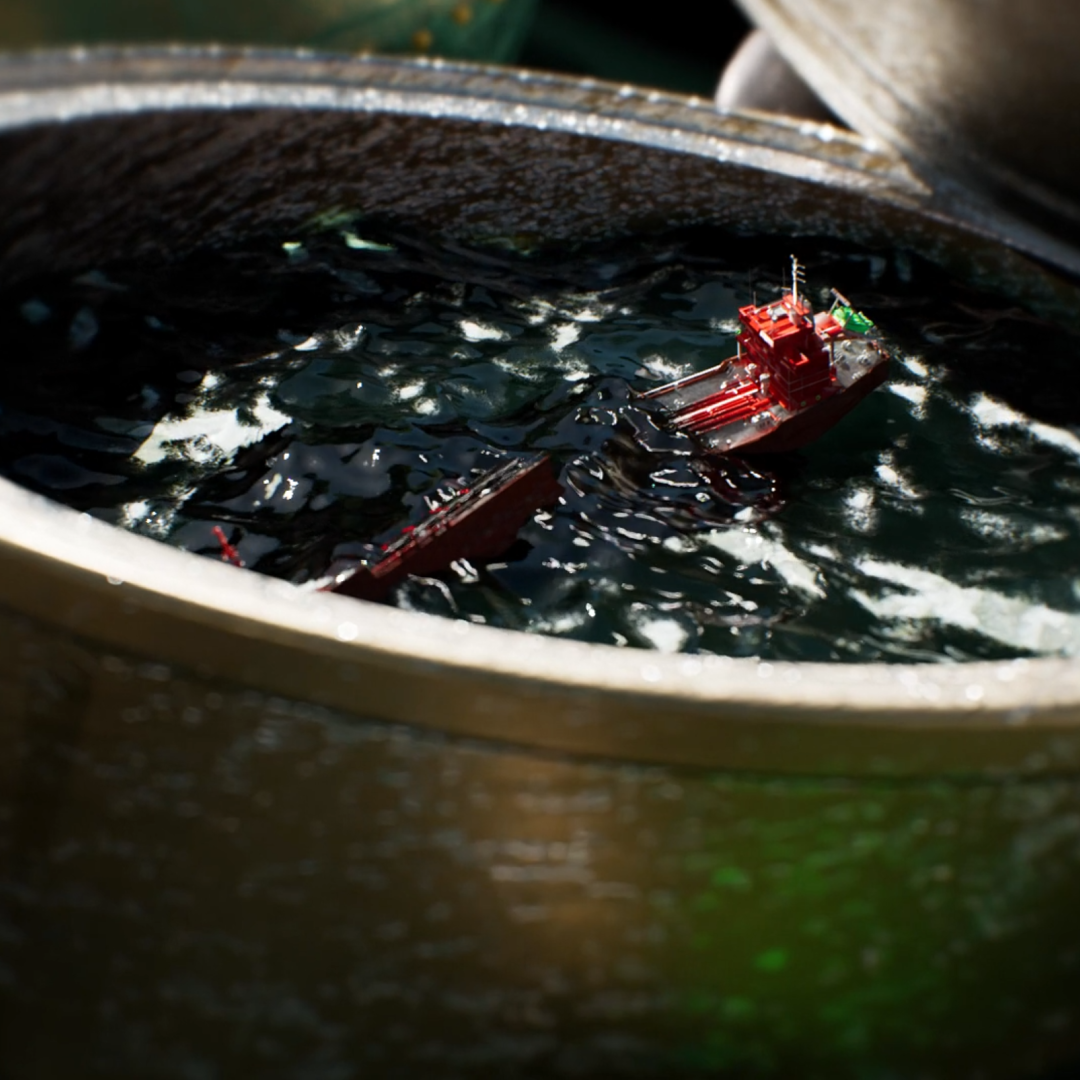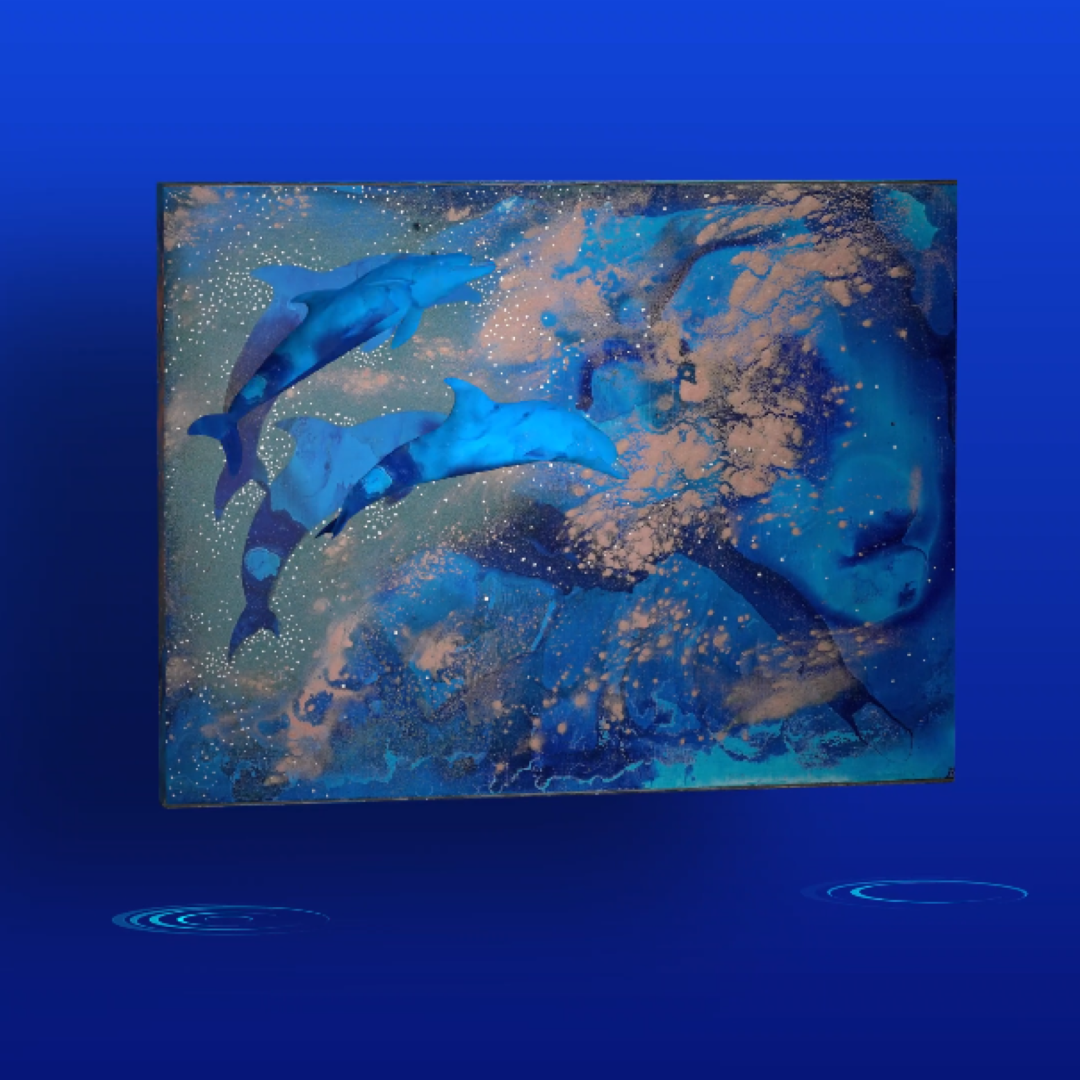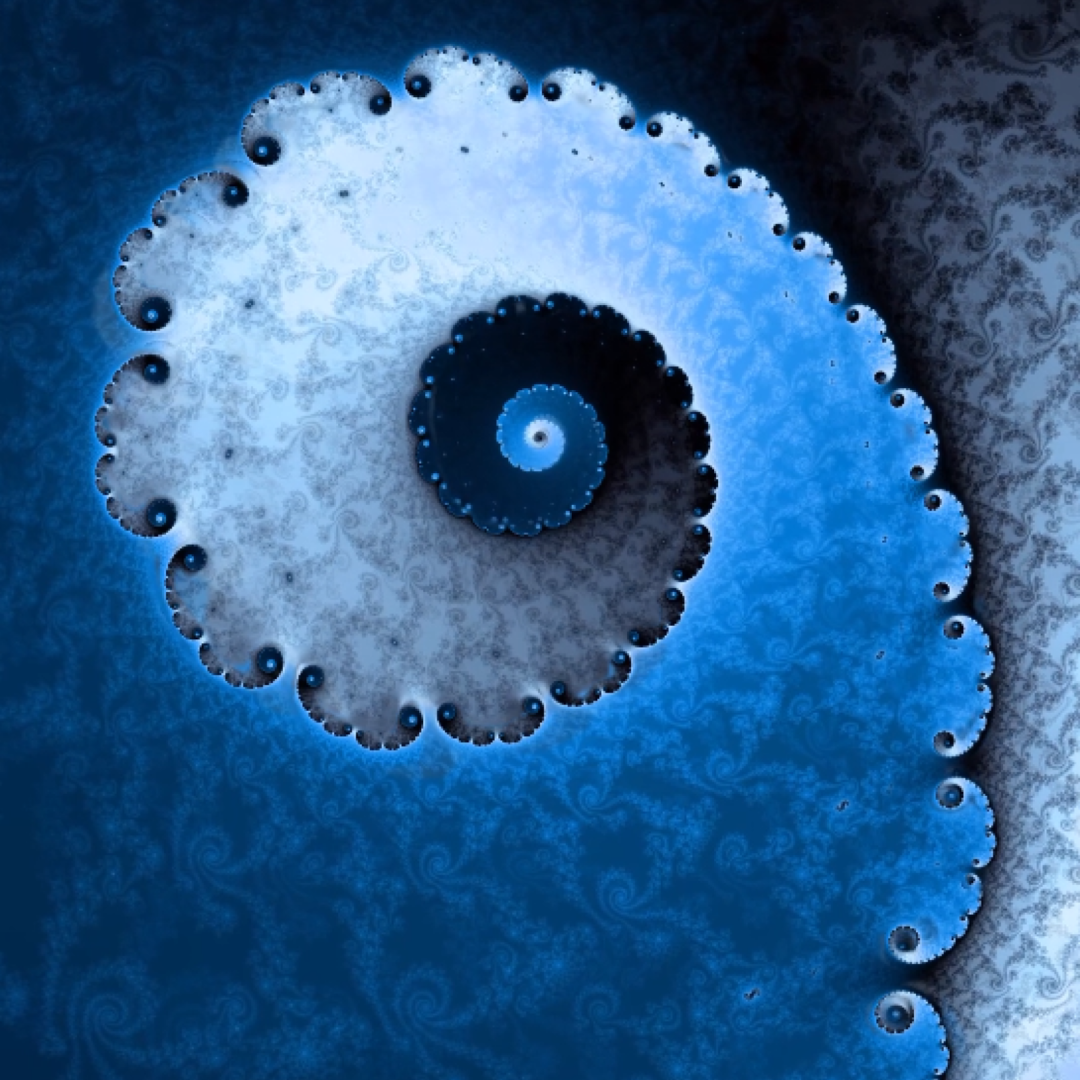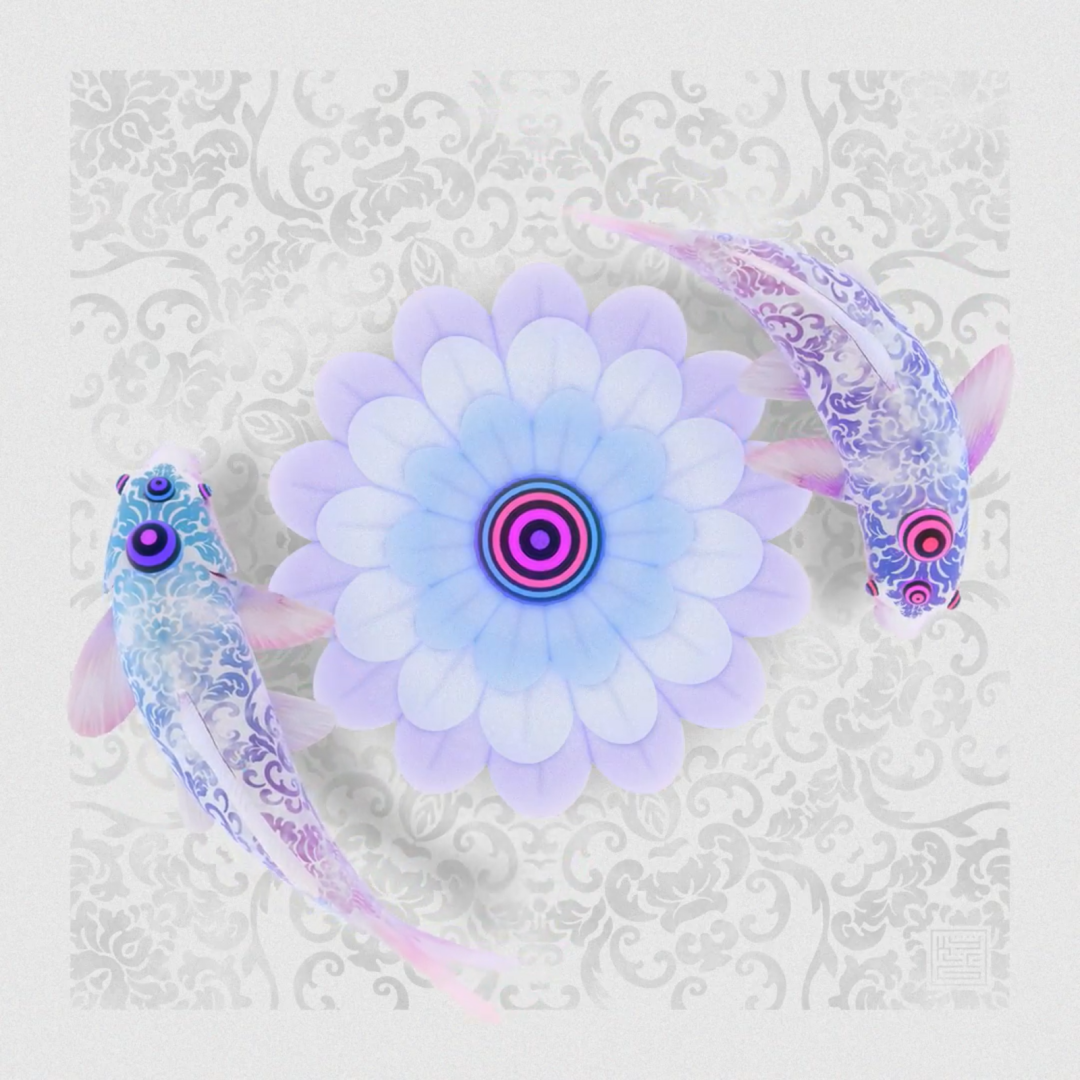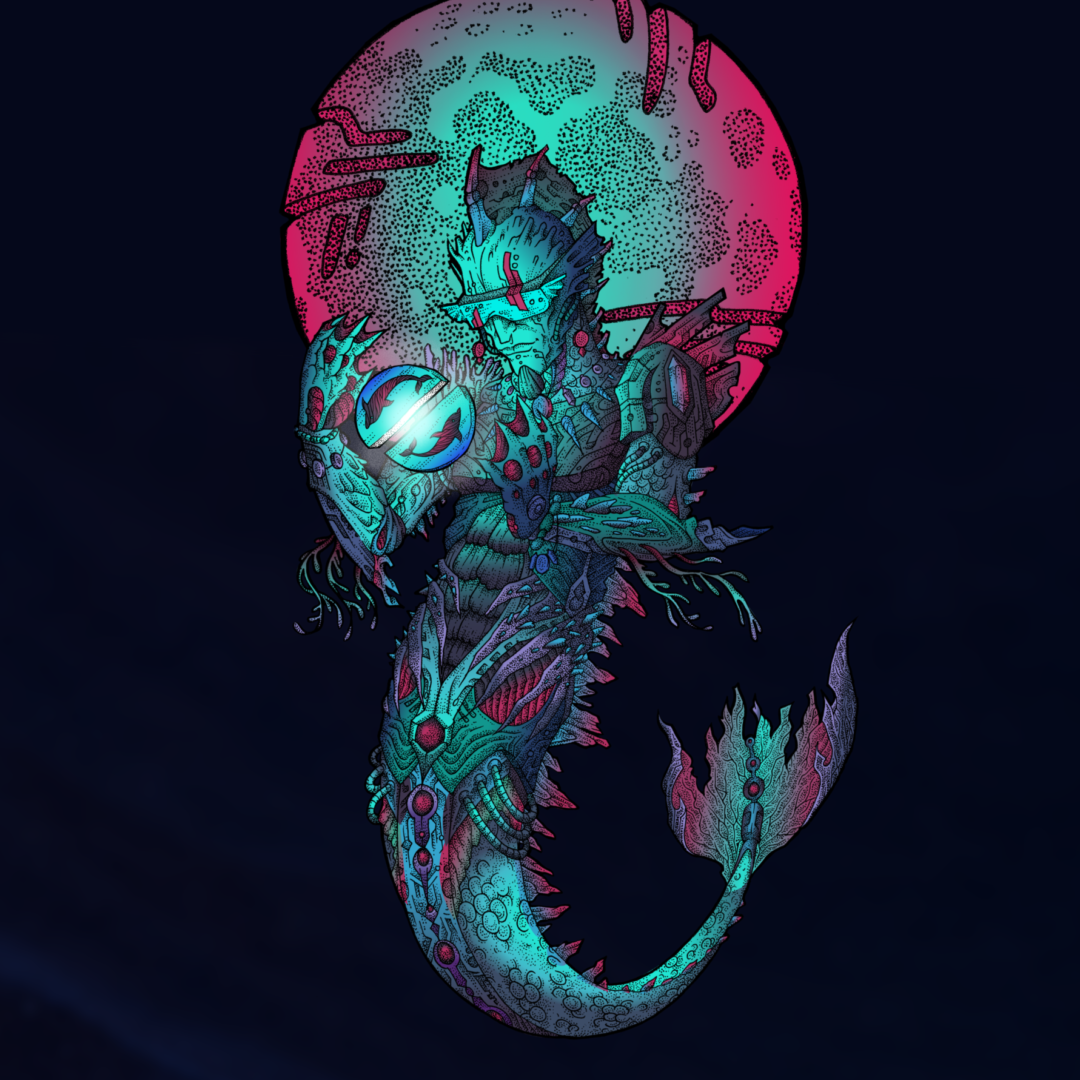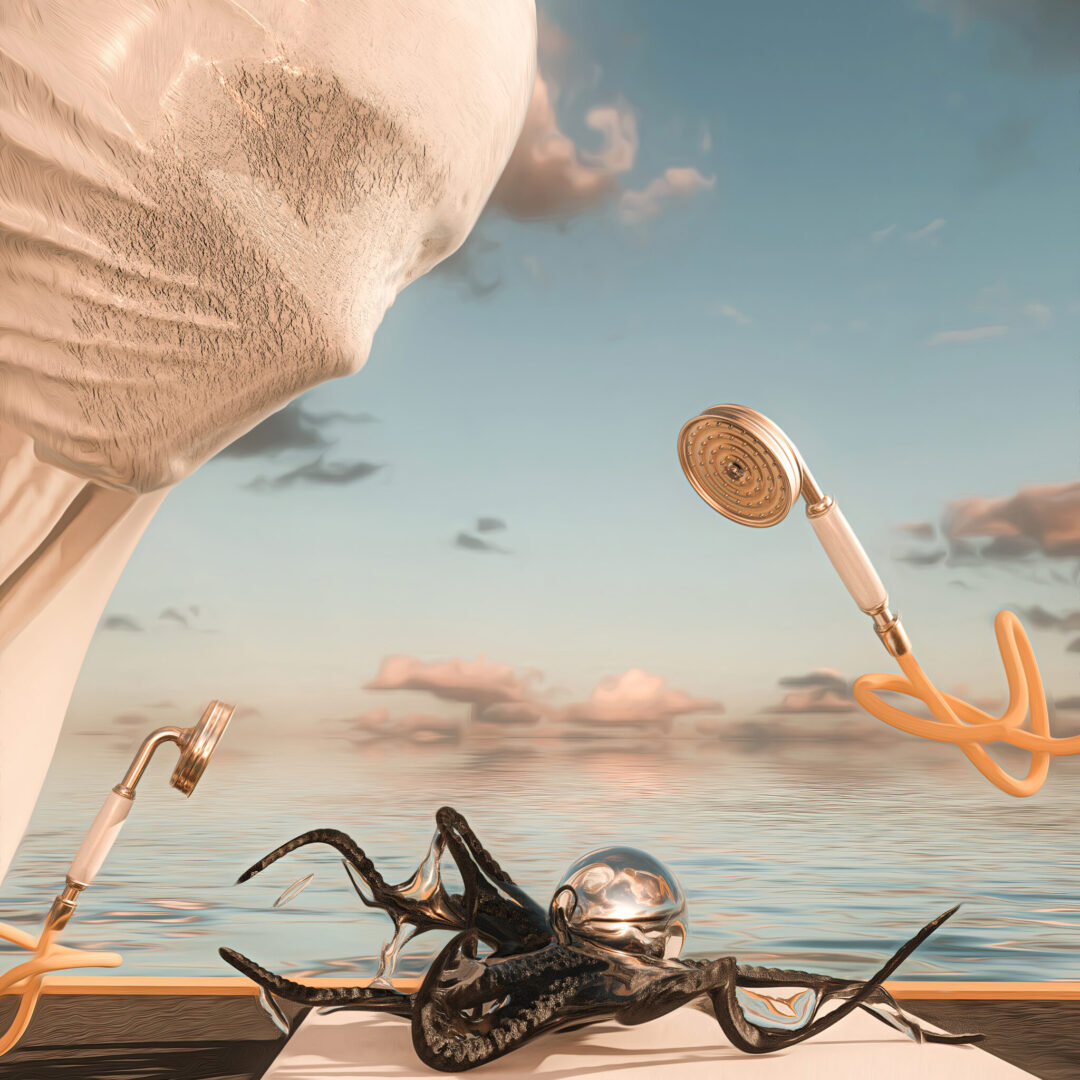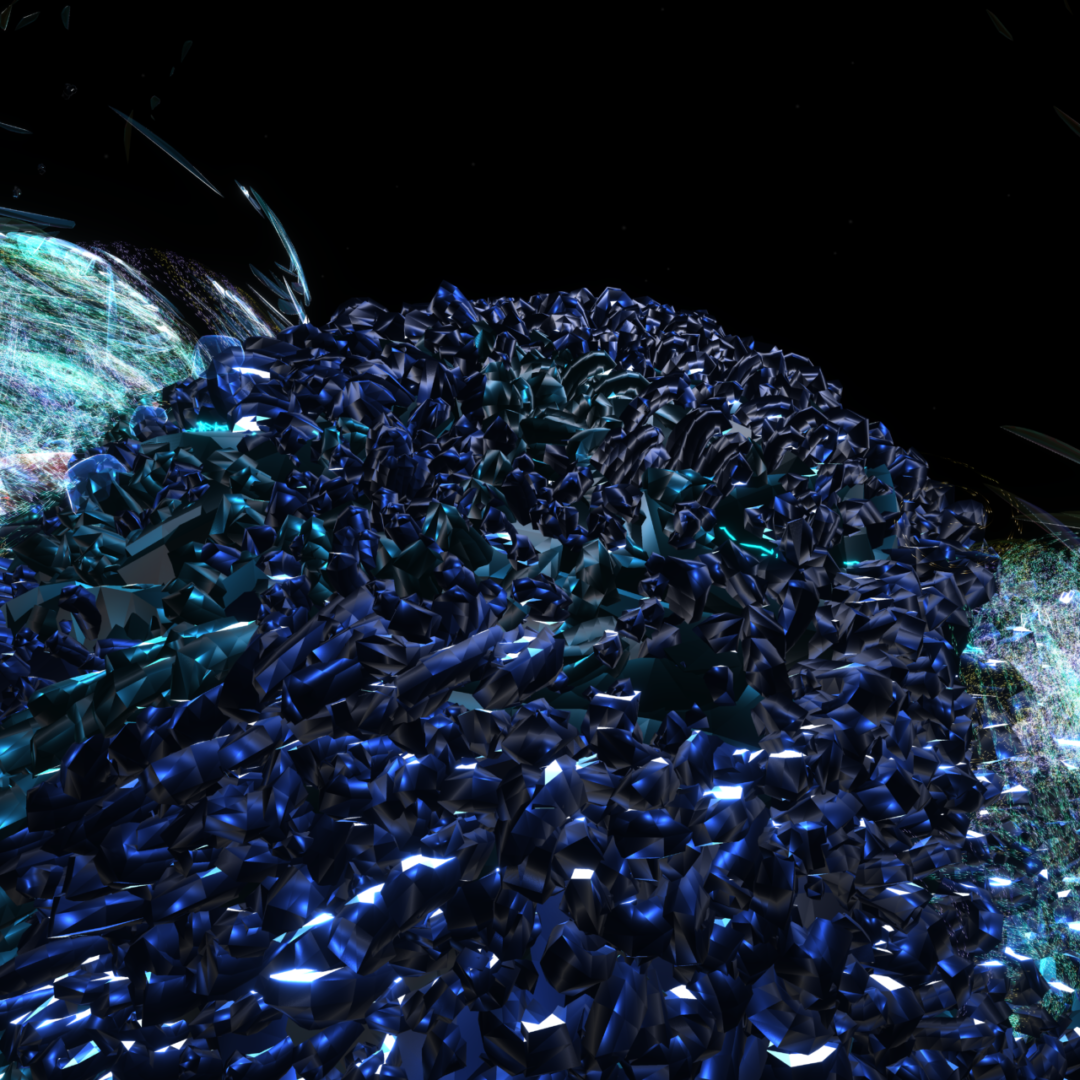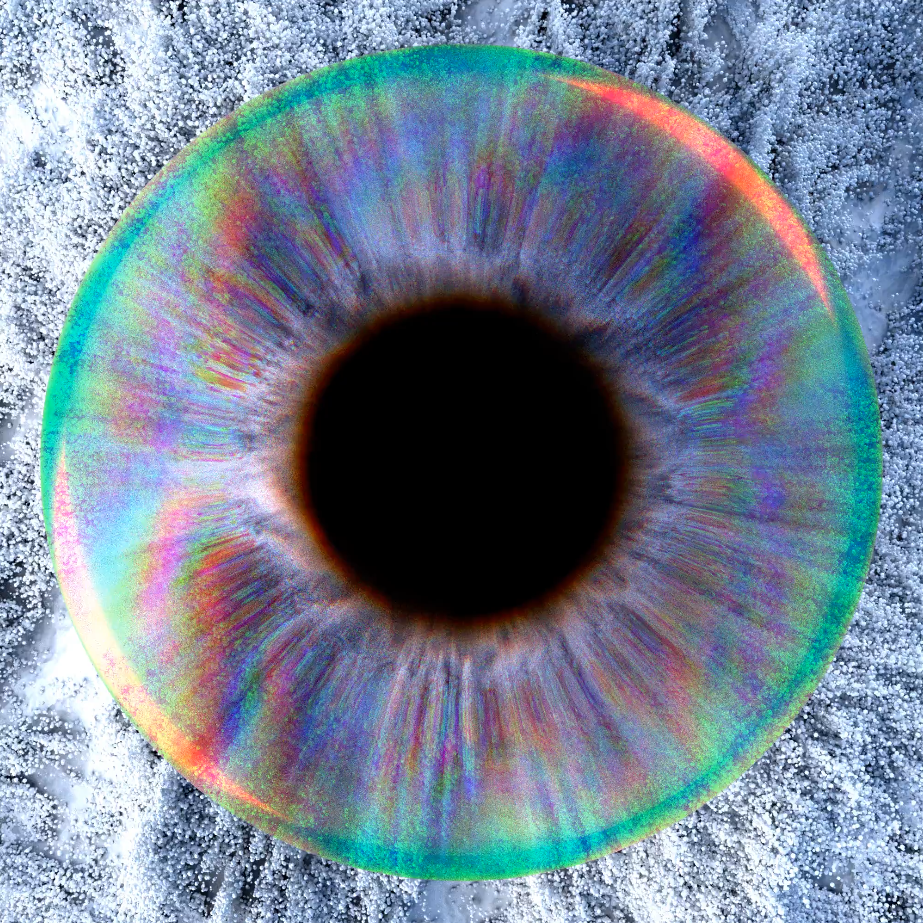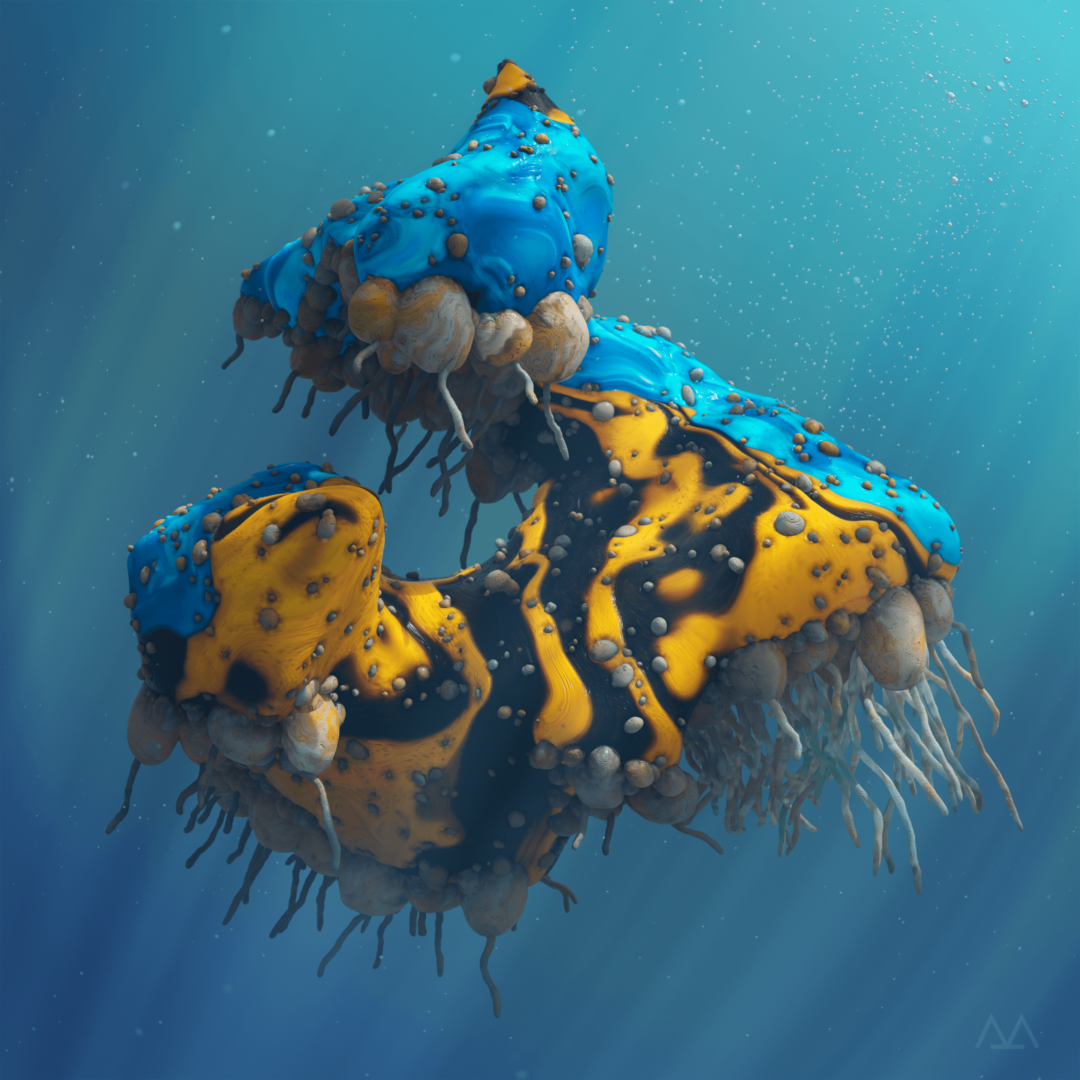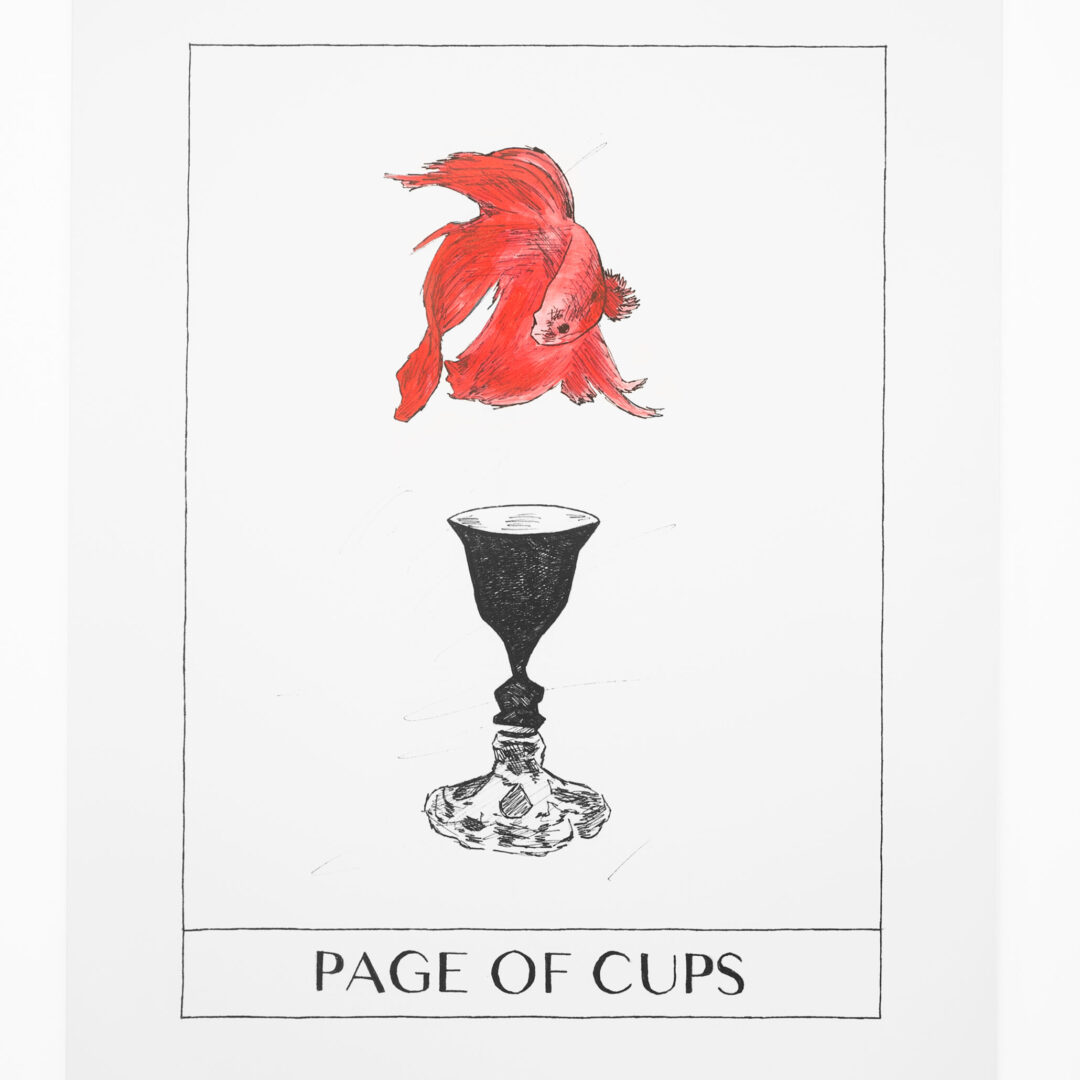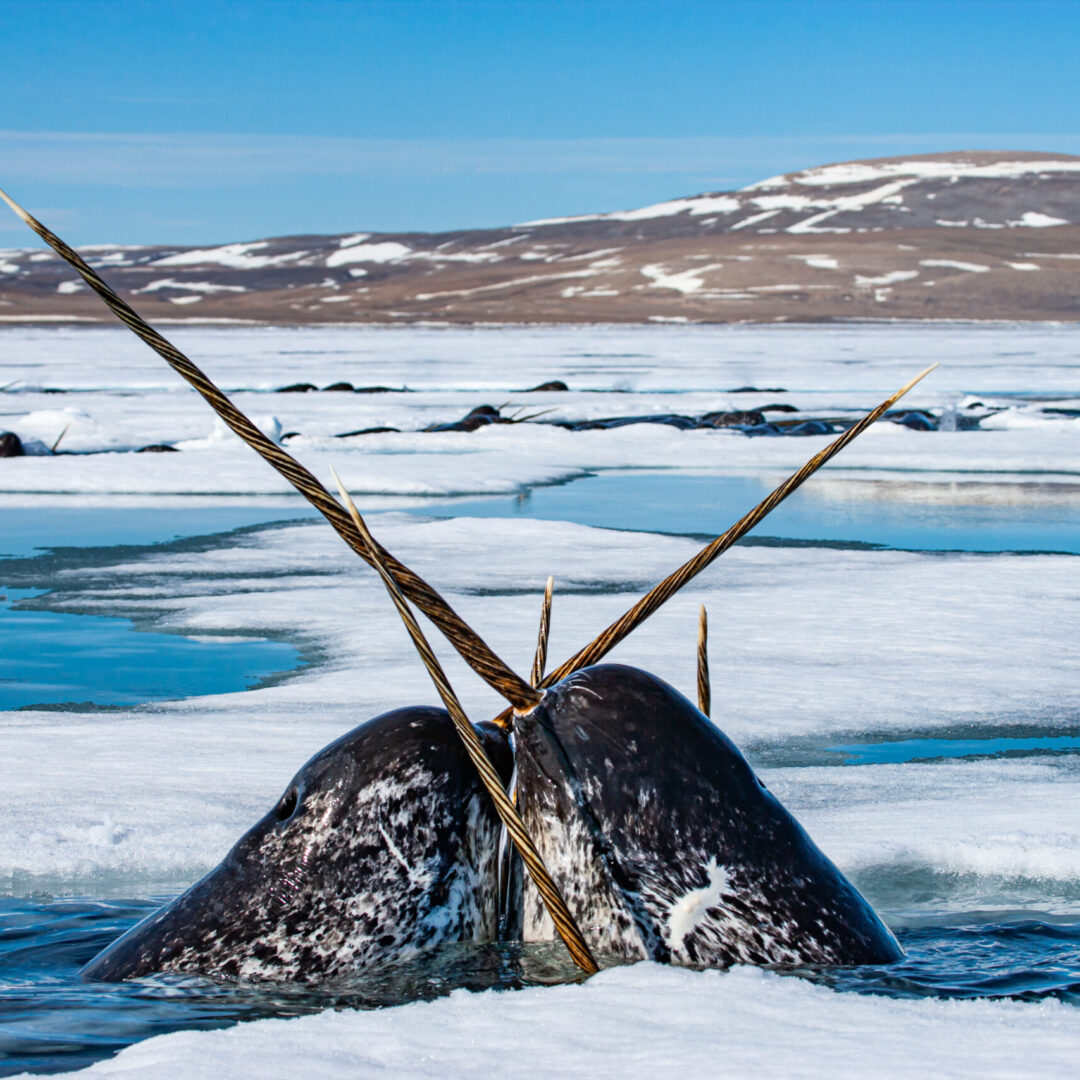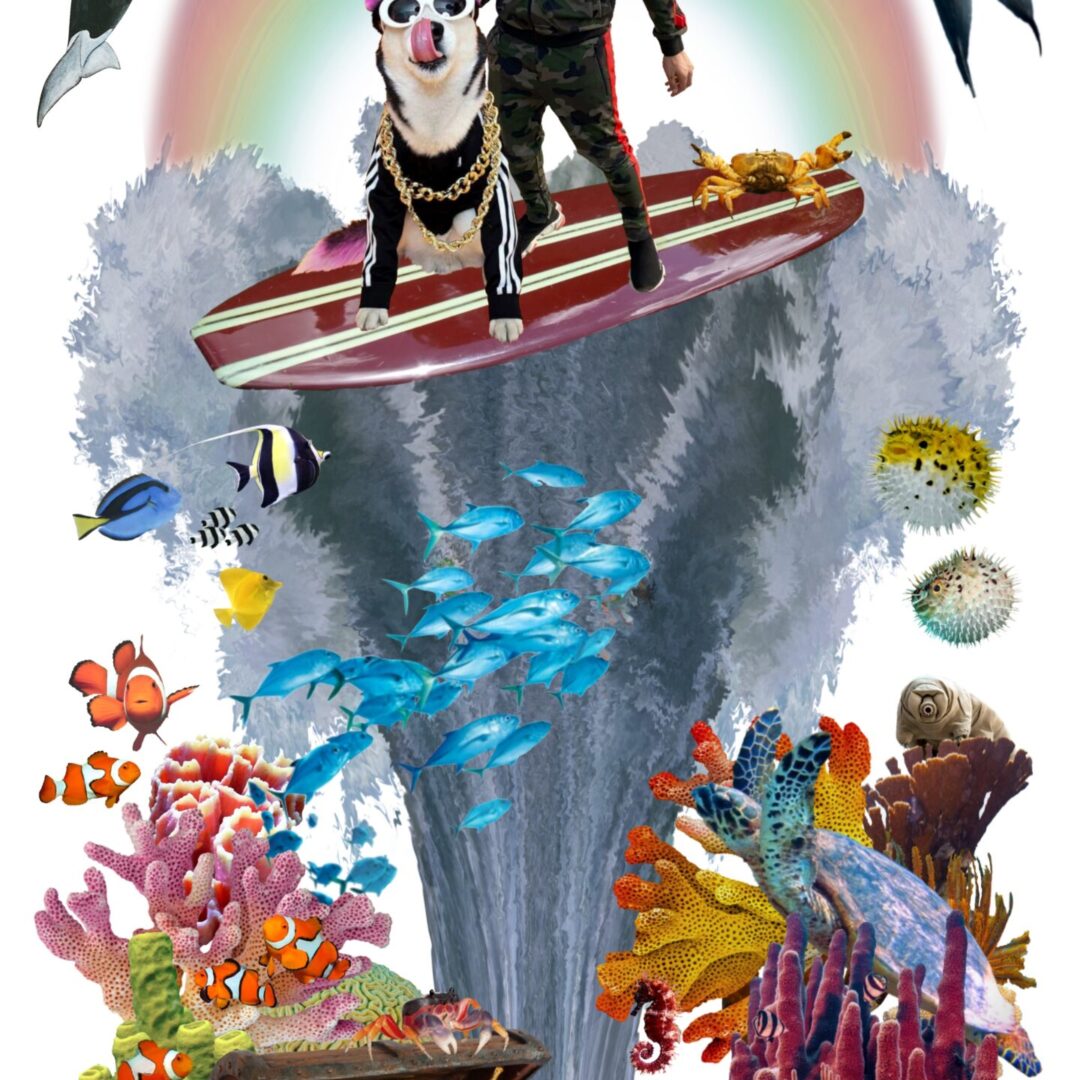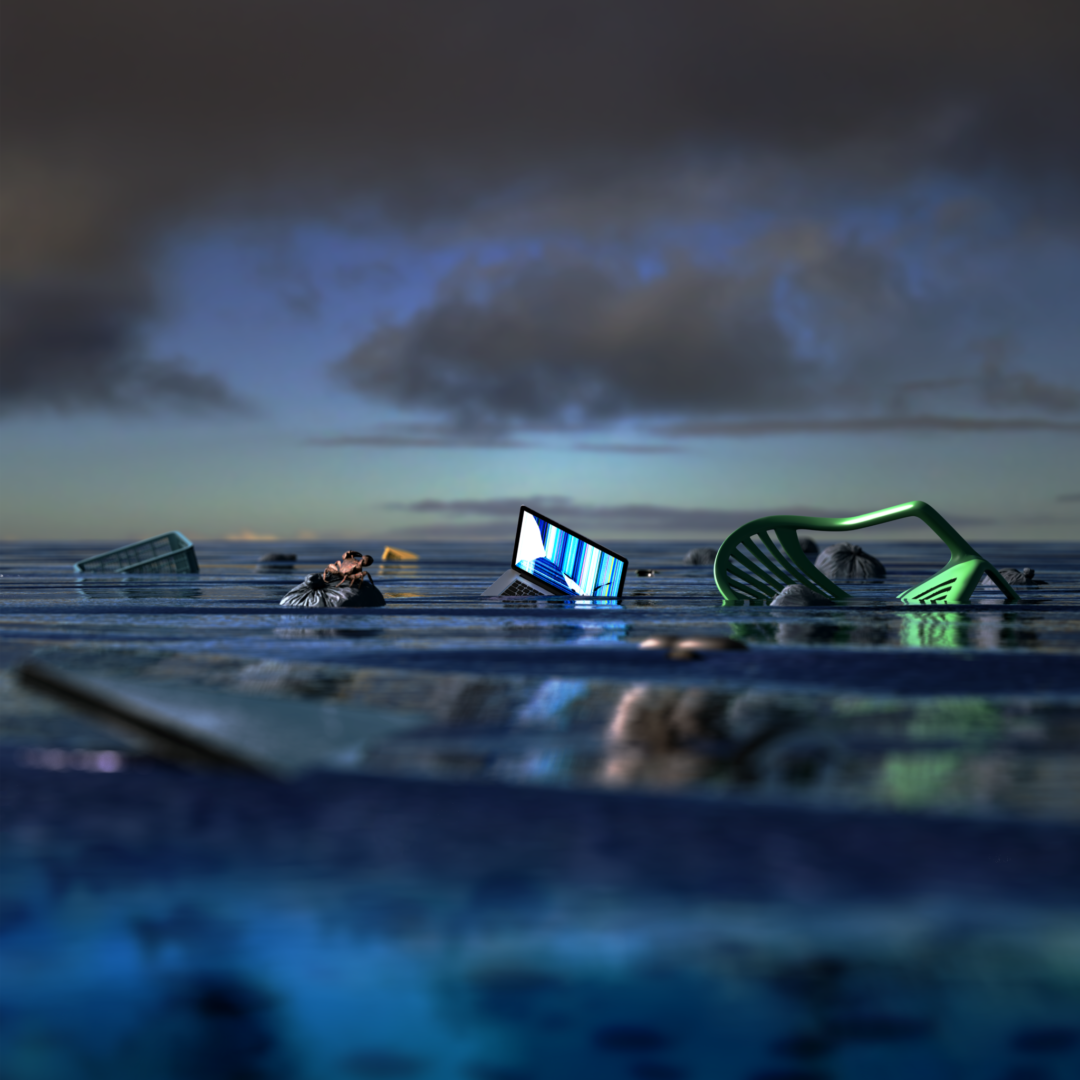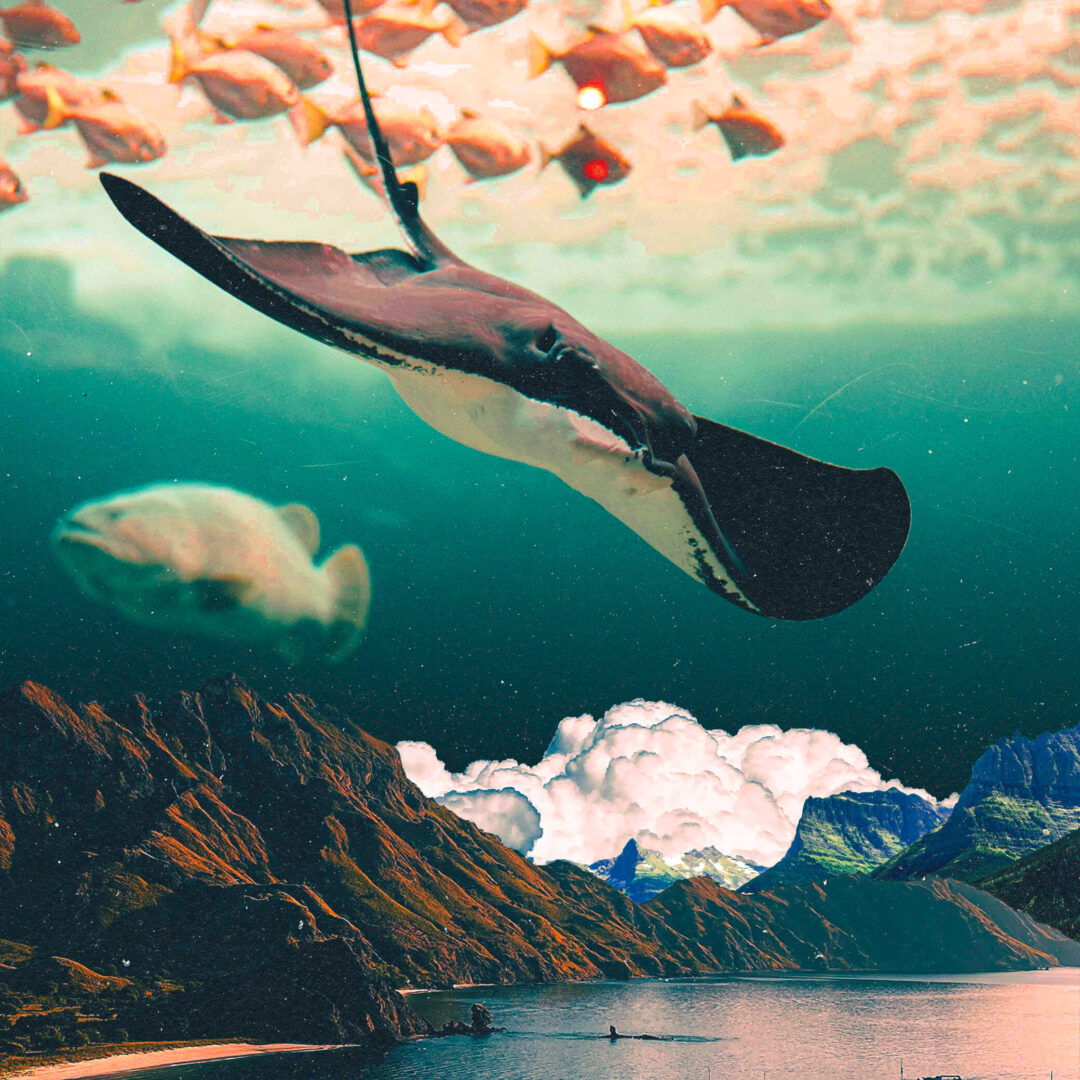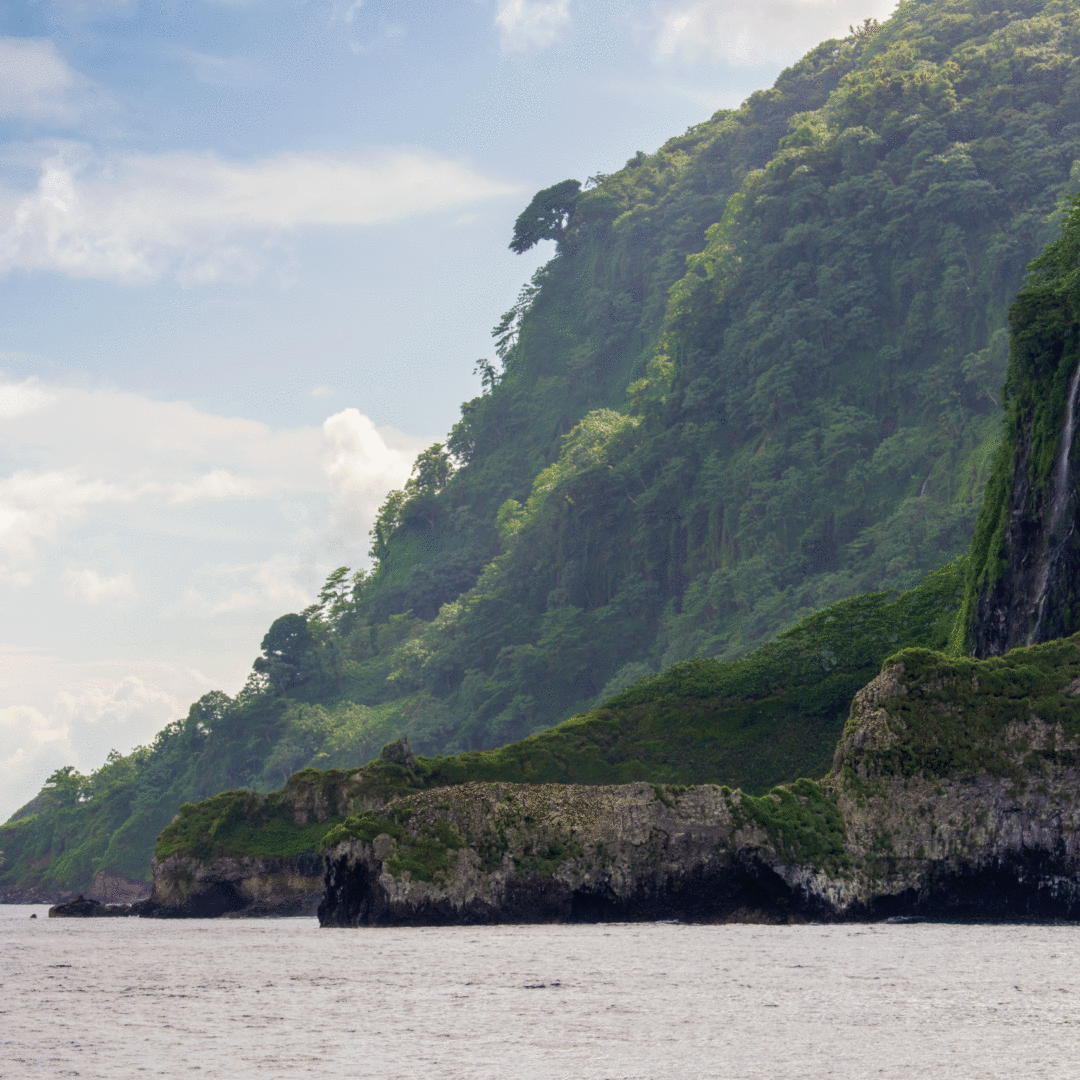 Powered by
Offsets

Sponsors